The classic Batman TV series, though often overshadowed by later movies, has a significant importance in pop culture back in the 60s.
In order to appeal to its fans while differentiating Hot Toys from the rest of its merchandise, the design concept of this series is based on "updated nostalgia". Comic illustration style that resembles its original opening sequence is used in the cover, but redrawn in slicker lines and a more vibrant colour scheme. Spiral whirls pattern is used to recall nostalgia of the 60s' funky psychedelic pop culture.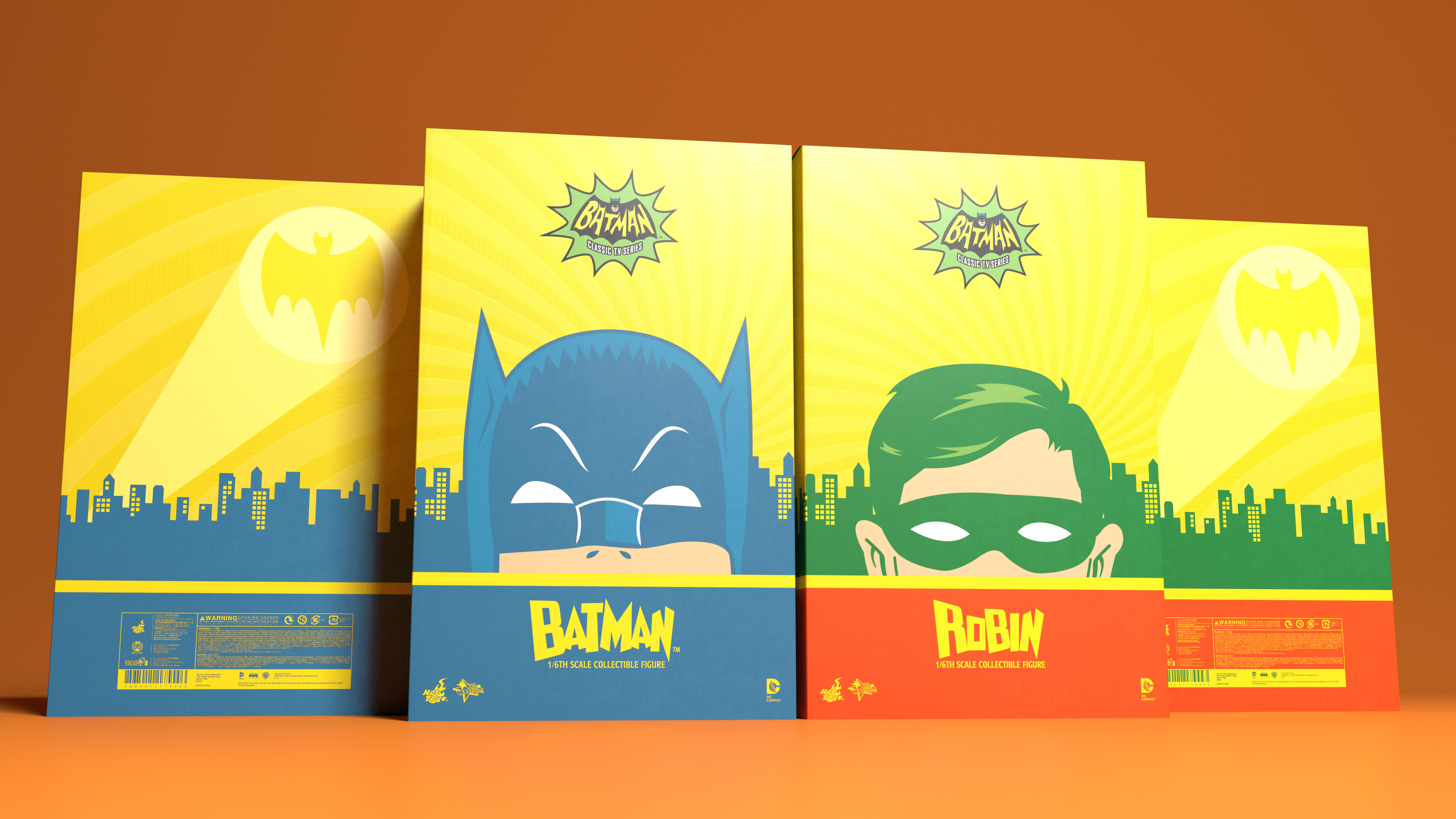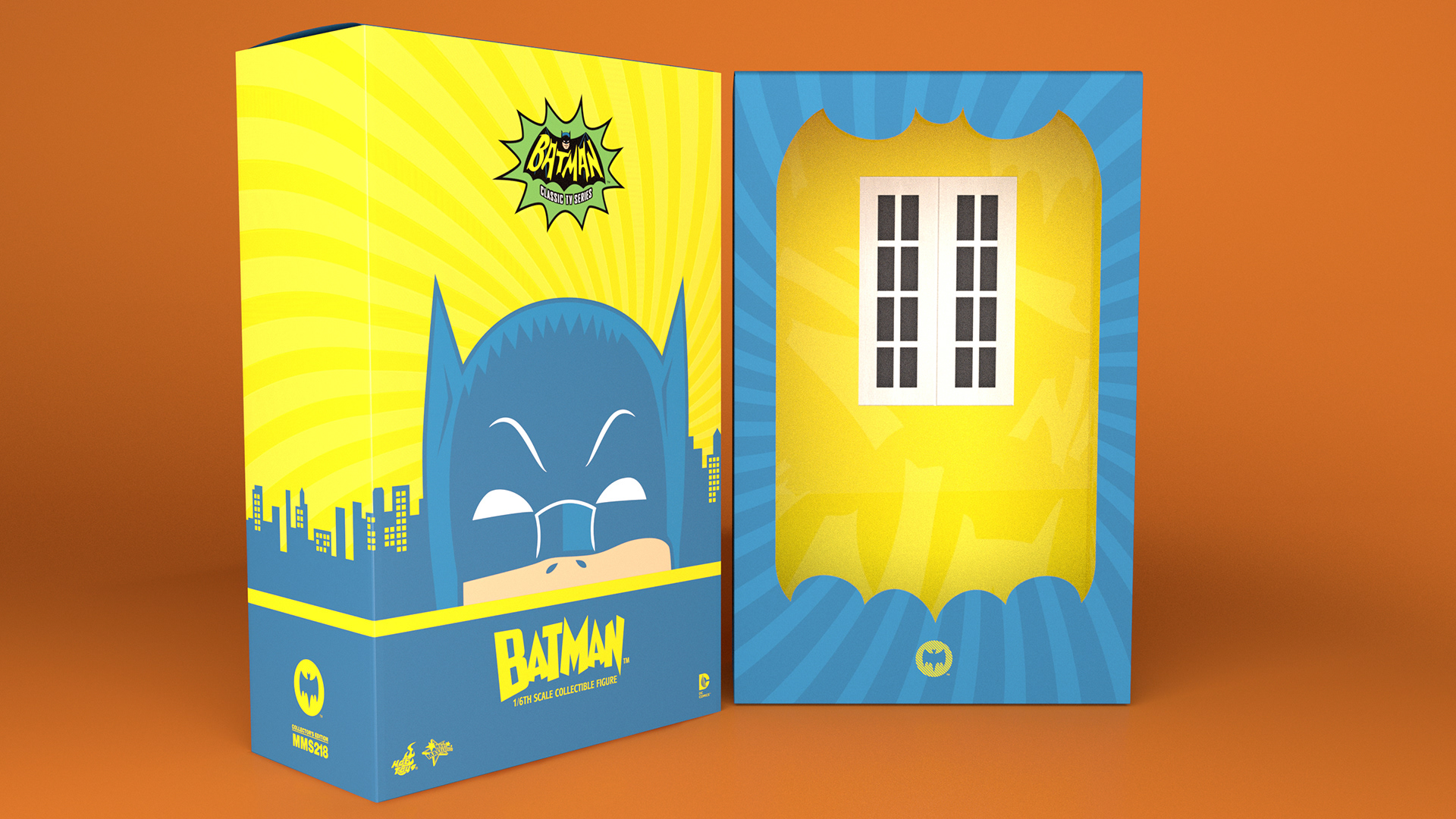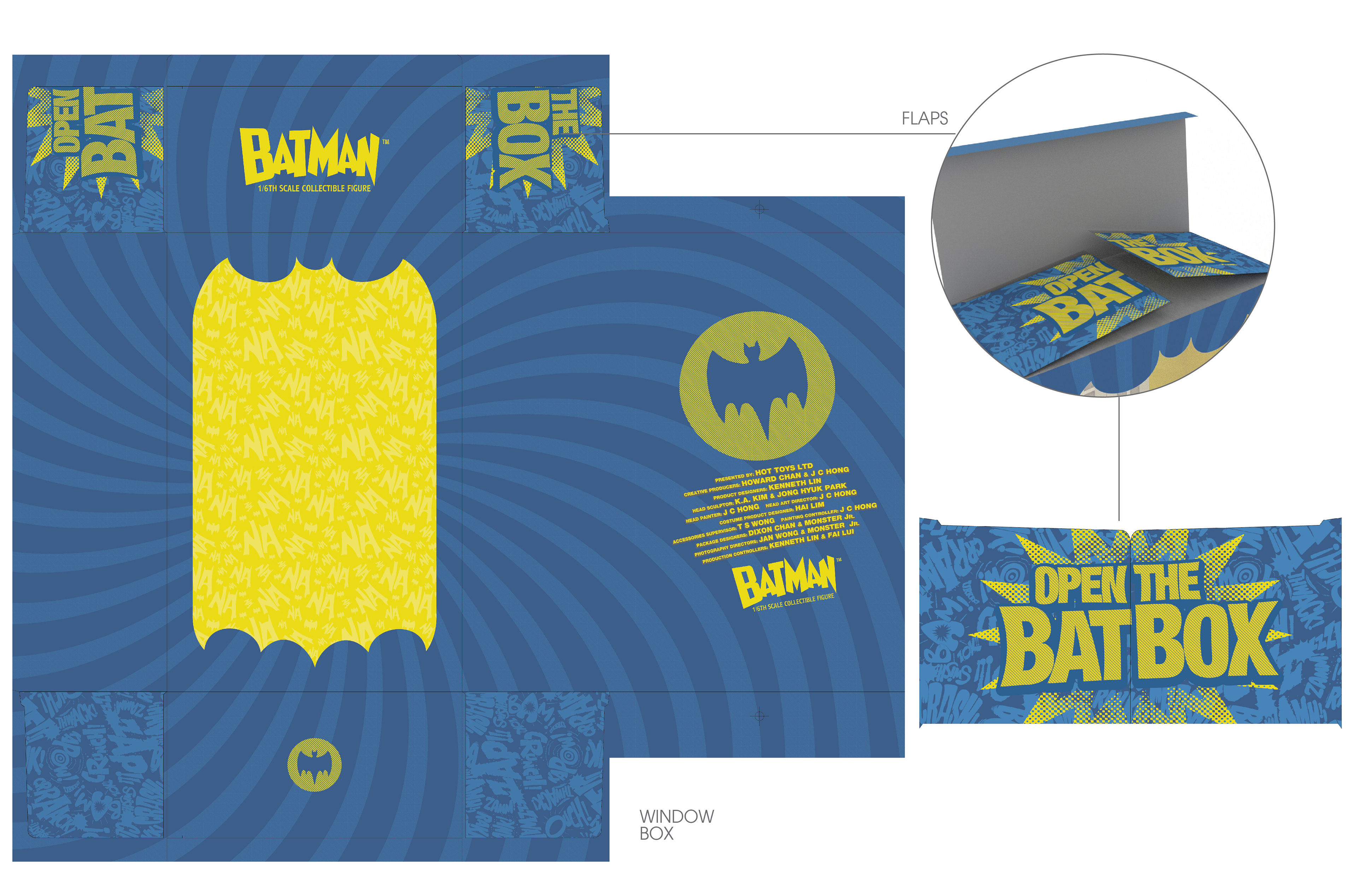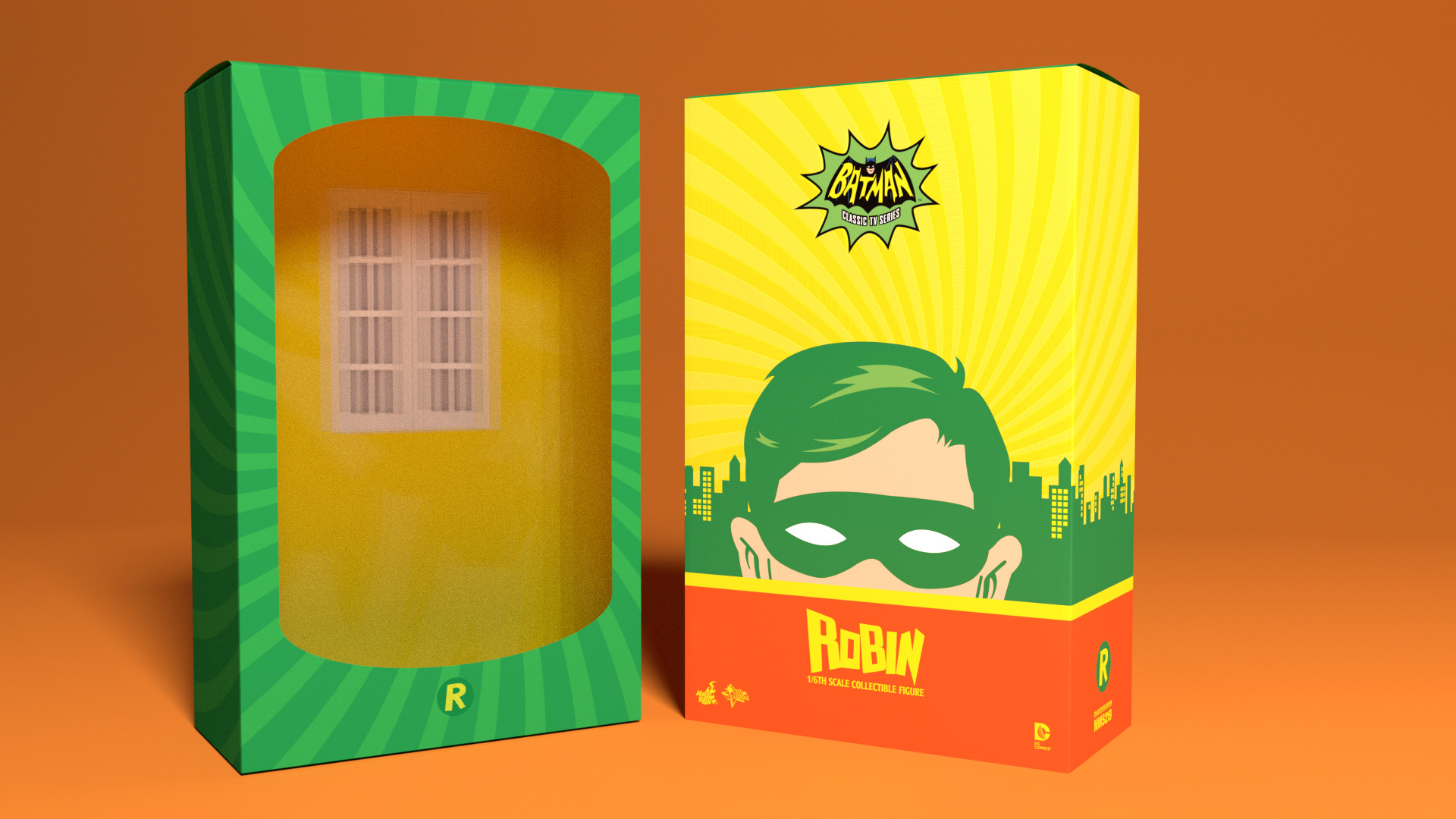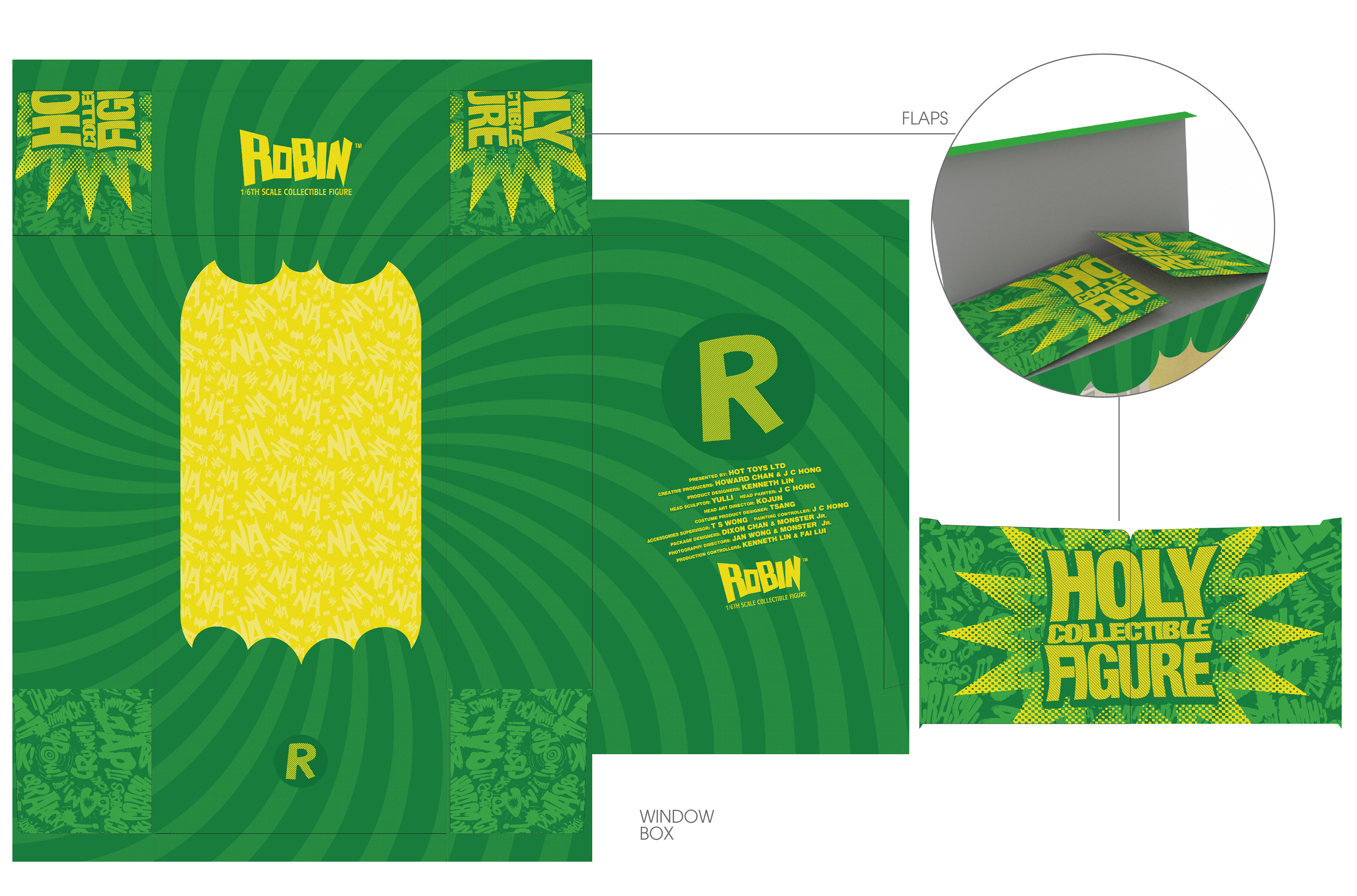 Their famous one-liners in the TV series are edited and used on the inner flaps to reinforce the touch of "nostalgia".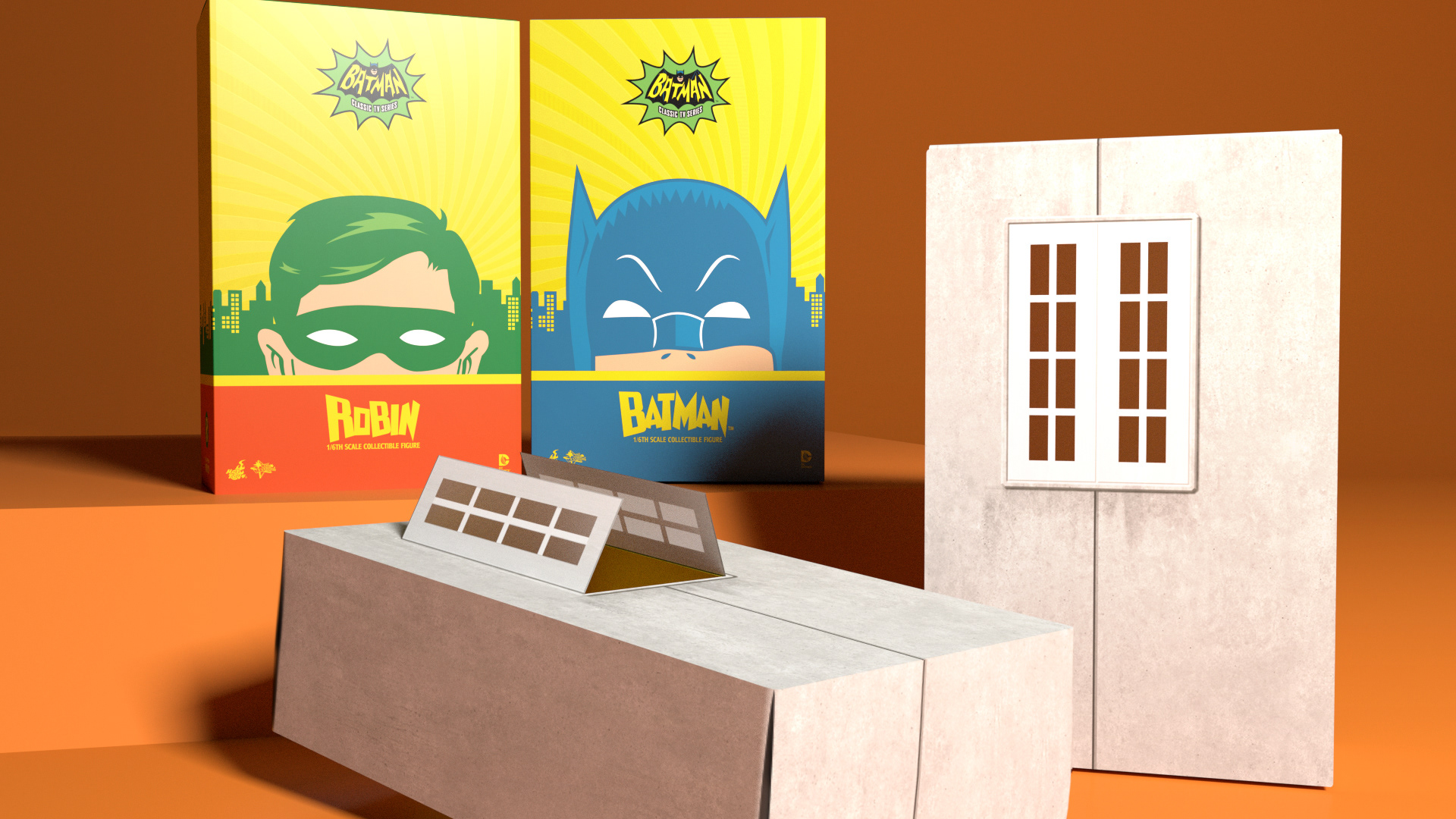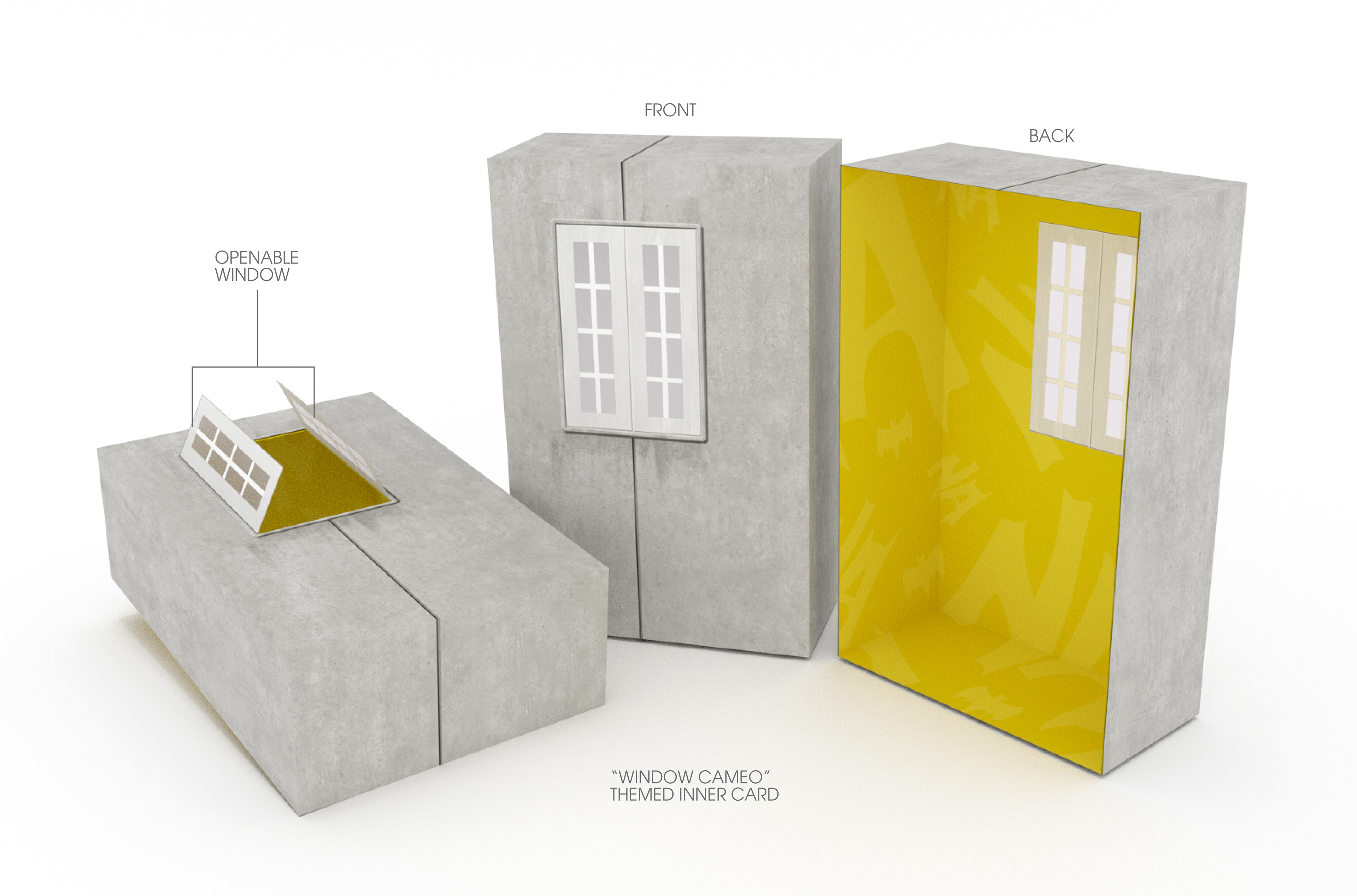 The inner tray of the packaging is designed to be used as a diorama play set for users to re-create the classic "wall-climbing" scenes in the TV series with their figures.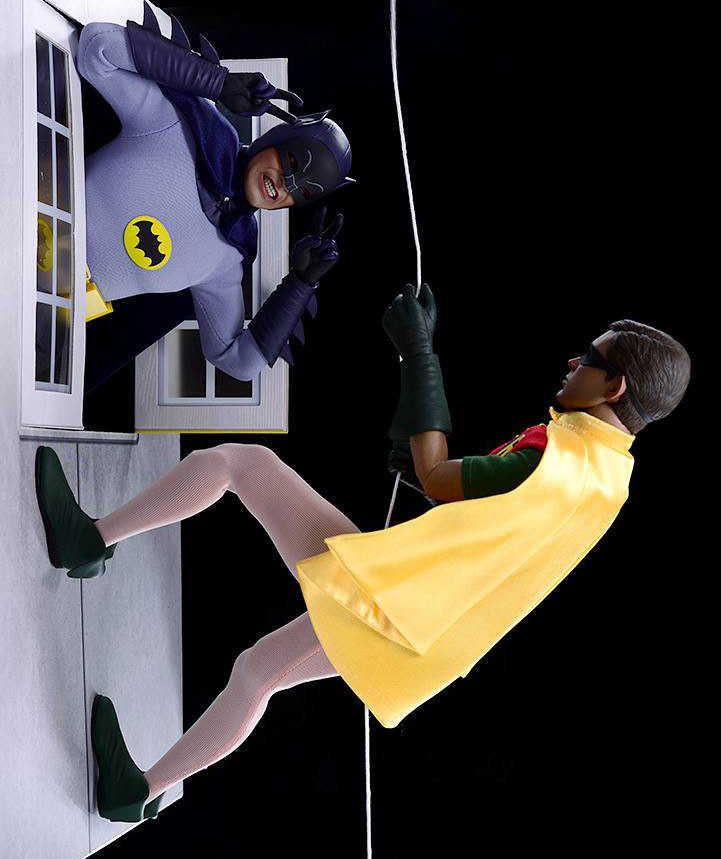 photo credit: Dick Po@Toysdaily